Heart of the Danube: Bavaria to Budapest - Eastbound
on MS Joy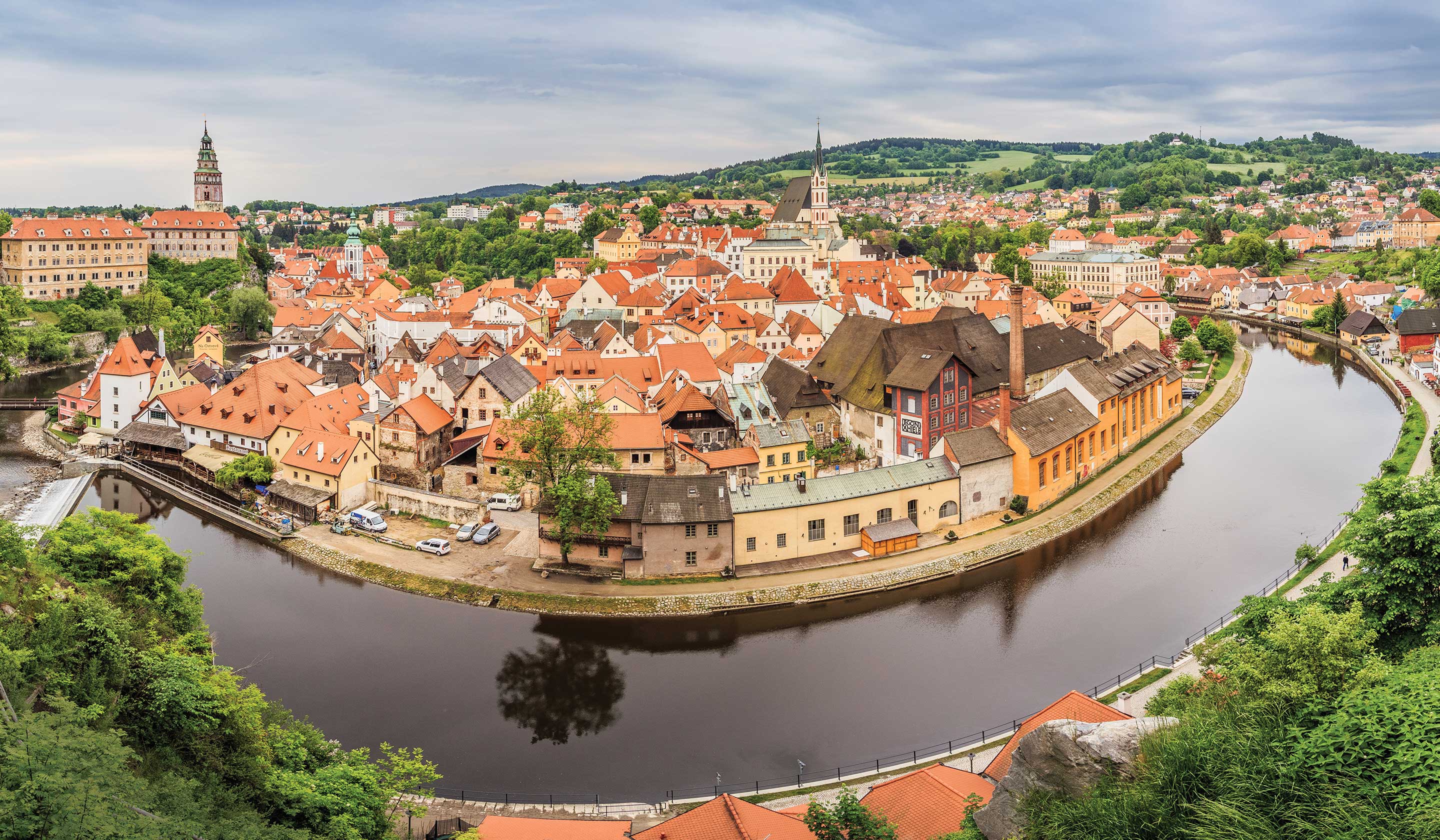 Heart of the Danube: Bavaria to Budapest - Eastbound
When your road is the Danube, it's enchanting... Hungary, Austria, Slovakia, and Germany are linked by peaceful river landscapes dotted with storybook castles and romantic villages surrounded by stone terraced vineyards, where making world-class wines – and tasting them! – is an art.
A wonderfully preserved medieval castle and town in the Czech Carpathian mountains are as awe-inspiring as
...

As a family-owned travel company for 96 years, our values and our vision have remained true to our founding tenets: always do the right thing, deliver more than what's expected, embrace change by continually innovating. We're honored to have the trust and guest satisfaction to be named to
Travel + Leisure's
"World's Best" list for 23 consecutive years. Our exclusive access, provided by our longstanding relationships with our supplier partners around the globe, helps us to create journeys
...